直接予約の特典
当ウェブサイトから直接ご予約いただくと、ベストプライス、特別料金、さまざまな特典をご利用いただけます。
ローカル アトラクション
アイラホテルは、この街と、この街にある素晴らしいアクティビティ、観光スポット、アトラクションに情熱を持っています。バンコクの中心部に位置するアイラホテルは、バンコク市内やその周辺の名所を探索するのに最適な拠点です。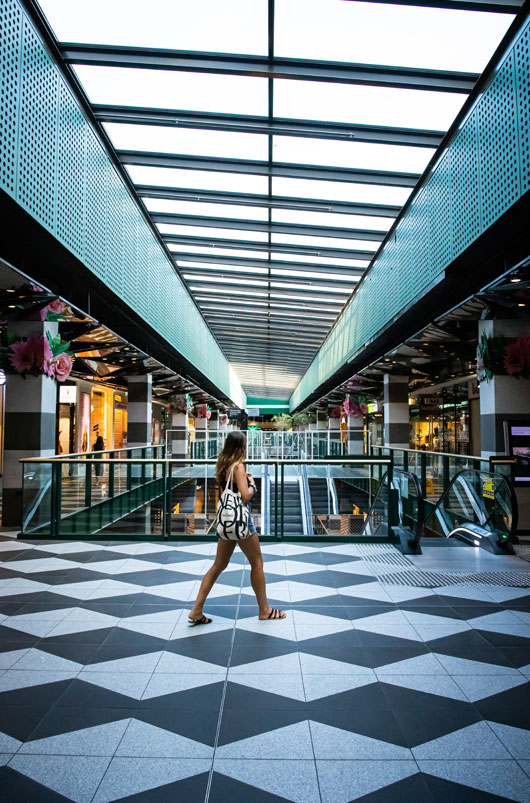 Located in the vibrant area of Sukhumvit 11, the hotel offers easy access to the bustling surrounds of Soi 11 and Asoke-Nana, as well as the Royal Palace, Wat Pho, Bumrungrad hospital, and CBD district.
Within sniffing distance, you can find delicious street food, awesome high-end and street-level shopping options, massage shops, nail salons, and vibrant nightlife.
Highlights include Korea Town (or Sukhumvit Plaza) where you'll find a big selection of restaurants serving authentic Korean food, as well as two huge luxury shopping malls, EmQuartier and Central Embassy.
The BTS Nana Skytrain station is located within a 5-minute walk and the MRT Asok station within a 10-minute walk, making for an easy commute to cultural hubs, museums, art galleries, foodie hotspots, and markets.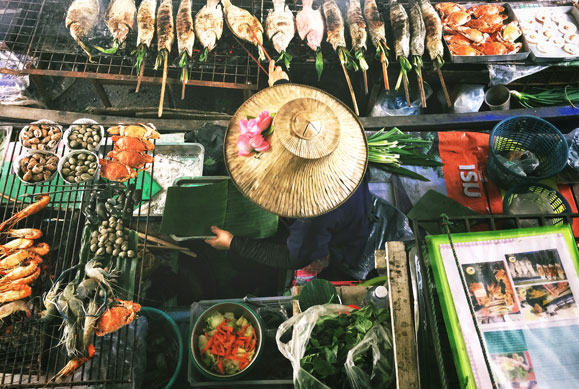 'Get inspired, try something new, and have fun!'
At the end of the Soi, you will find the remnants of Bangkok's pre-road days: the canals, or khlong in Thai. Don't miss the chance to hop on a canal boat and take in the wonder of local life with a scenic tour via the riverside.
Whether you're looking for fun activities, gourmet restaurants, tourist attractions, or just a fun day out in Bangkok, rest assured you'll be spoilt for choice.
Here is the list of our top favourite things to do in Bangkok, in no particular order.We hope this helps you to experience the best of what one of the world's top tourist destinations has to offer.
Art and Culture
Bangkok Fashion and Style
New Local Attractions